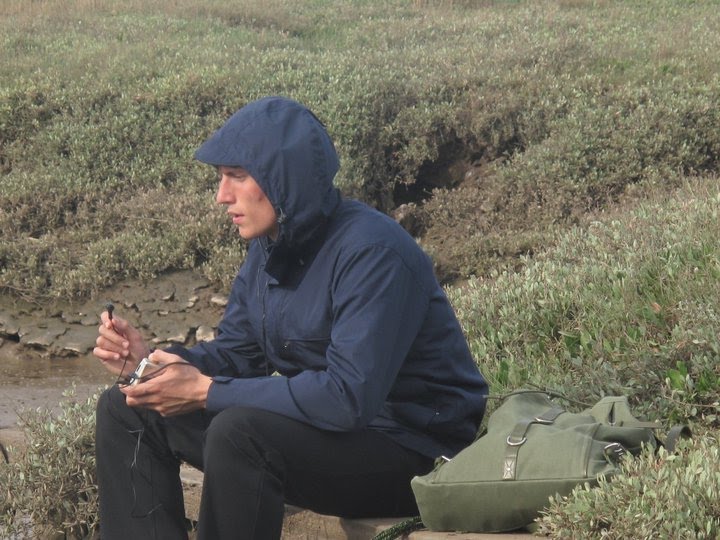 Film shot in Norfolk May 2011 by 6876 and Donald Milne as part of the 6876 x Rohan project.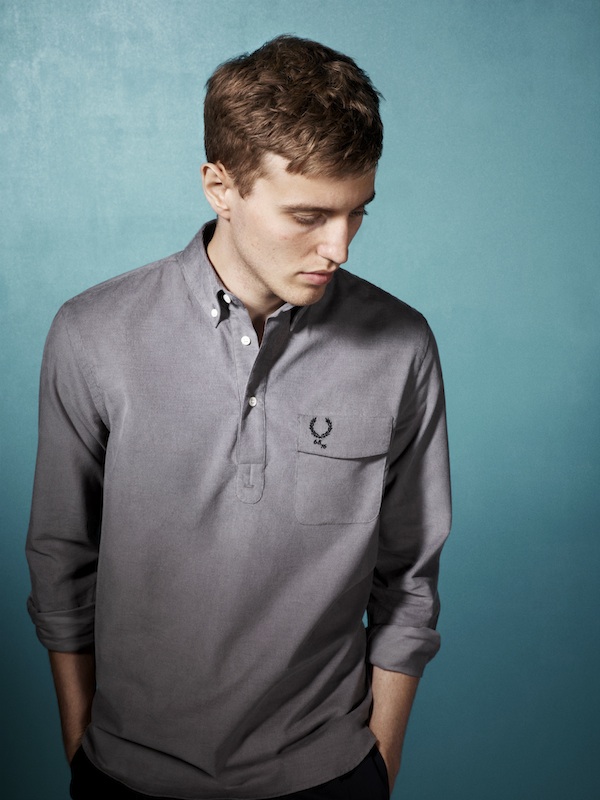 Collaborative collection produced for winter 2011 as a precursor to Kenneth Mackenzie's Laurel wreath consultancy.
The collection included the re-issue of the Lasdun Carcoat manufactured in London,Scottish merino wool Knitwear,needle cord and Oxford shirting plus structural support panel interpretations of the classic polo shirt.