Olmetex established in 1954 is one of our most regular fabric suppliers having worked together for over 25 years.
Based in the Como Region in Northern Italy near the Swiss border which is an area famous for silk production.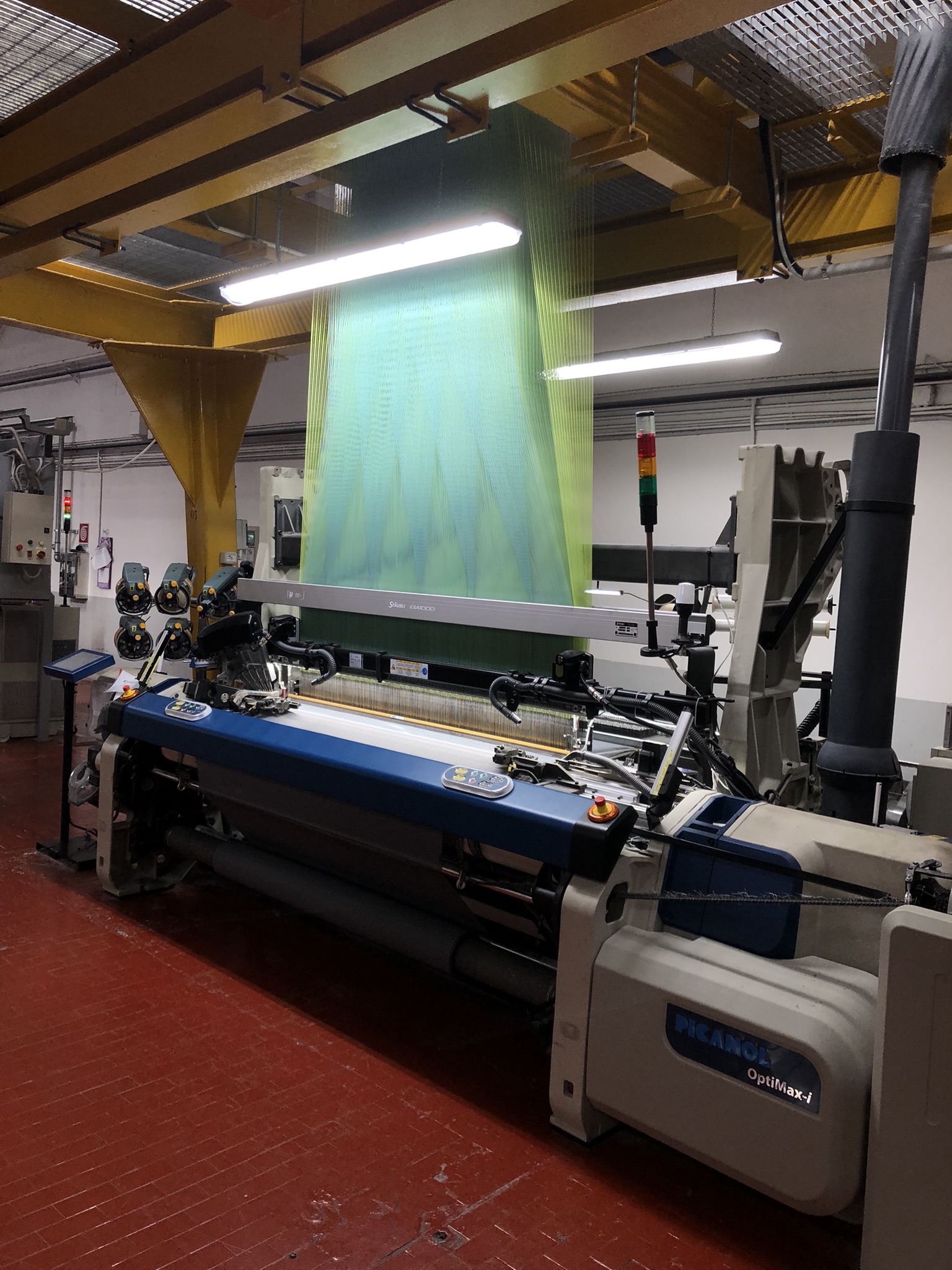 Olmetex have supplied many specialist outerwear fabrics for us over the years and during this visit we investigated various proposals for new qualities as well confirming qualities as part of our S24 Bshop collaboration in Japan.