Rebel Reel Cinema & 6876 present "Bronco Bullfrog" 
A tale of teen angst and disaffection in London's East End at the tail end of the 1960s, Barney Platts-Mills debut feature Bronco Bullfrog (1969) is beautifully photographed snapshot of its era.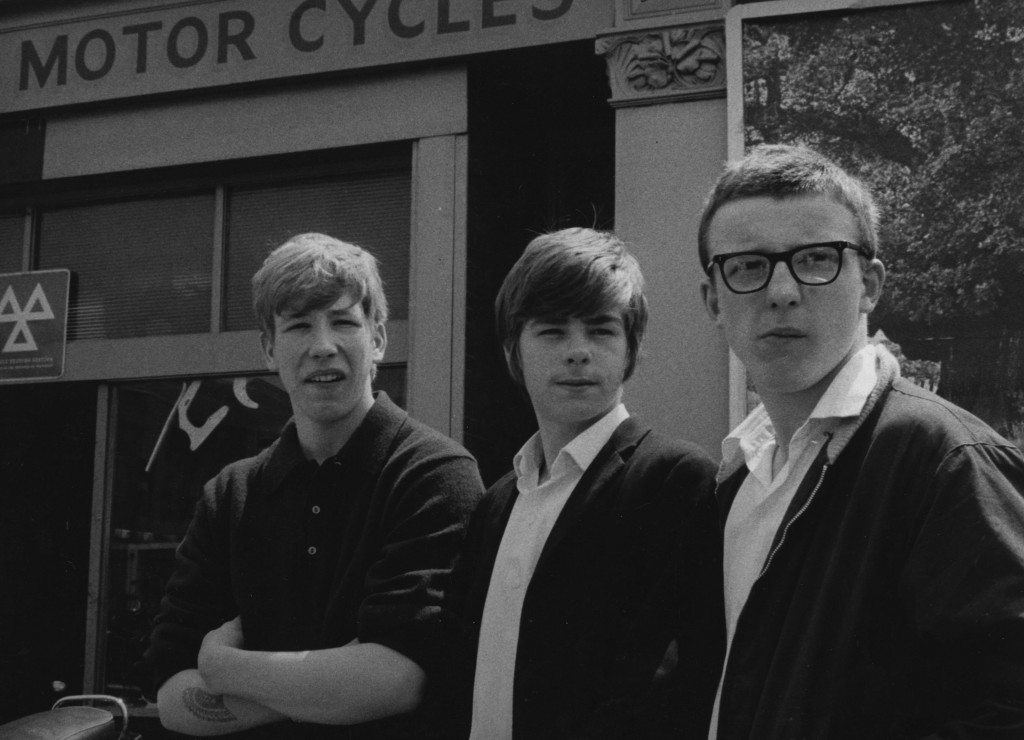 The mostly improvised drama follows Del (Del Walker) and his mates as he gets into trouble around his native Stratford. He mills about, breaks into places and flirts awkwardly with girls and falls in love. In the same week, troublemaker Jo Saville , alias Bronco Bullfrog, has just got out of borstal and has a job lined up to steal goods from a freight train wagon. He recruits Del, but soon the pair end in bother and the law is fast on their tails.
Platts-Mills' film is a wonderful social document of Stratford and London's East End. 
Unique Screening to be announced soon 
Complimentary Comb from Kent Brushes Established in 1777.