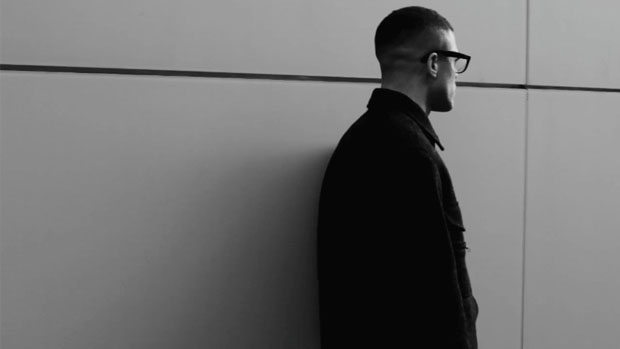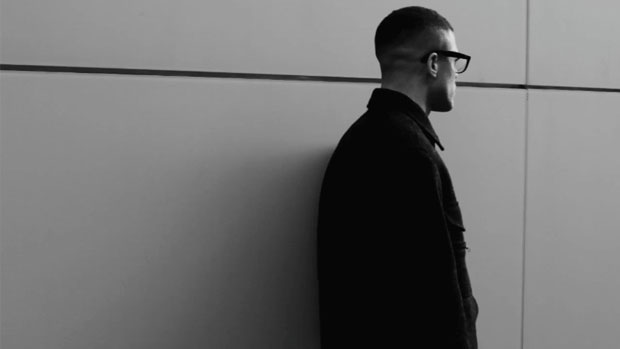 As part of the Black project Arco jacket release with C'H'C'M & Harris Tweed we decided to shoot a film in Glasgow with Brian Sweeney who has worked with the brand for many years.
Brian was also instrumental in introducing Mike Donald from http://thecroft.wordpress.com/ and in turn Mark Hogarth from Harris Tweed to Six Eight Seven Six.
These connections were formative in our understanding that we as a label could work with such a traditional supplier and that we could create a unique garment that still felt like a 6876 item.
New York & Glasgow: Two cities built on a grid system,both with a stand alone uniqueness and to this day when i visit Glasgow it always strikes me as a city yearning to the west and beyond.