BShop Japan project : Ventile Duror Jacket , Printed Lambswool Tartan scarfs , Le Tricoteur Knitwear  and a classic Brady bag reimagined. Primarily available in Japan, with a very small amount on request  from 6876.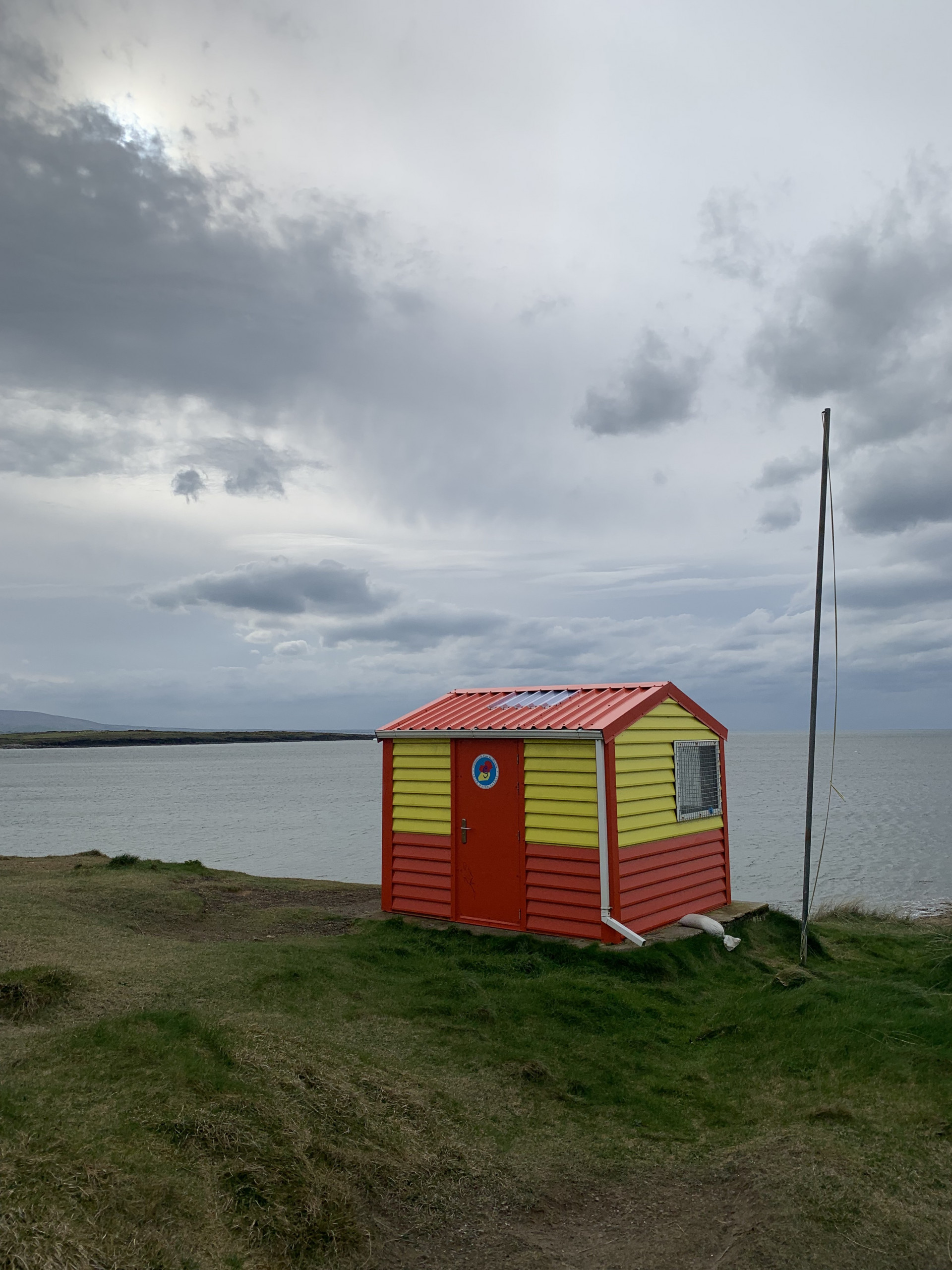 Fullwood Jacket : Distinctive outerwear style with 4 angled pockets; manufactured utilising cotton/nylon aged ripstop with a dry wax finish.
Scotland Project : Thompson Jacket in two colours of herringbone dry wax and The Isla Jacket  produced in heavy organic cotton proofed ripstop with wool thermal lining
Wild Bunch styles : suede boots with Vibram soles continuing  the longstanding relationship with founder Neil Morris
Orea Overshirt : New version in 40z denim and check poplin tartan lining.
Plus more surprises