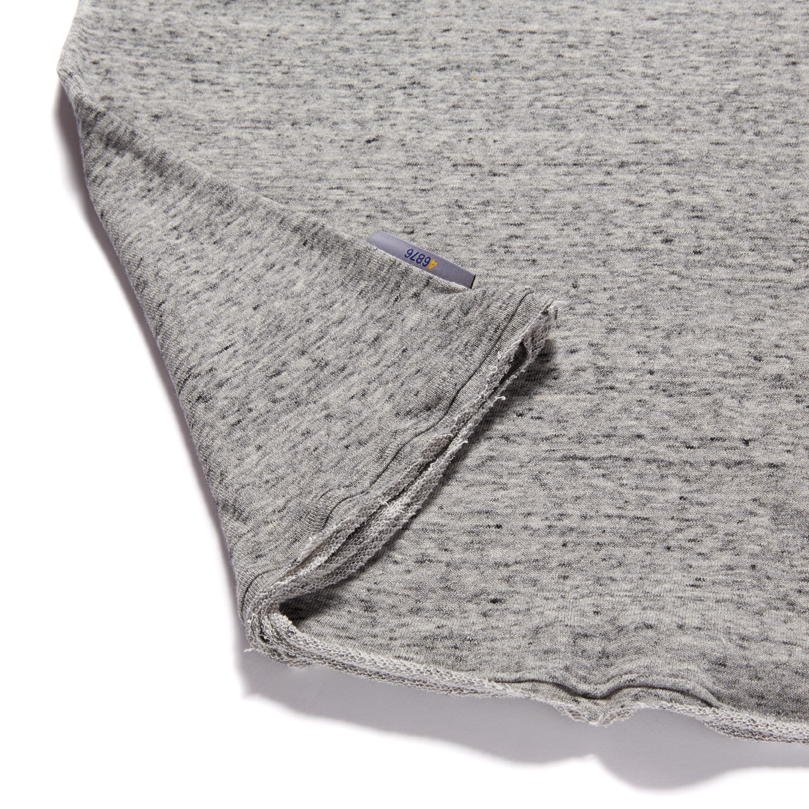 The Fourness x 6876.
This style was selected by Kazuki from our archives — a sampled but never produced item circa 2007.
Expertly manufactured in Japan with "raw" hems, sleeves and under arm gussets to create an unexpected yet luxurious take on the standard issue T-shirt. Fabric 100% loopback cotton.